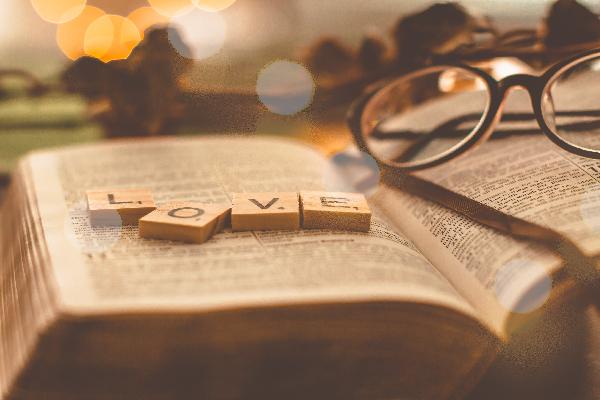 About Us
We believe God has graciously provided each of us an invitation to enter into salvation and eternal life through Jesus Christ.  We are witnesses to the resurrection of Jesus Christ and his forgiving, transforming power.  We invite all who will to repent of your sins, to put your faith in Him, to be filled with His Holy Spirit, and to learn to serve Him as your heart becomes changed by the power of His love.
We encourage each believer to grow in the knowledge of God's word and to follow His will.  We want to equip each one to use their spiritual gifts to enhance His Kingdom, so they may receive the blessings He has promised.
Omega Church
203 Hope St, Oskaloosa, IA 52577
Copyright &copy 2023 ChurchTrac Software, Inc.